Calista, founded by the eldest brother Ersan in 2001, is  a multi- skilled family business led by three brothers.
What we do
We are  stylists, artists, photographers and educators of beauty and hair mastery.  Underpinned by specialist skills, creativity and market leading expertise, we turn the thoughts and dreams of our clients into reality.
Supported by a specialised team of uniquely talented hair designers, we have built strong foundations and utilised this home grown talent to build an empire which has revolutionised the world of beauty and hairdressing.

We make you shine bright like a diamond
We wanted to make people beautiful, so we became hairstylists.
Creative  hairstylists  are like diamonds – we make you bright, beautiful, valuable, and always in style, hairstylists are a girl's best friend Our creativity = Your success
Don't look for happiness let's create it together!  
Today is your day, new chapter of your life waiting for you, let's start it with a new unique and authentic hairstyle.

Hairstylists not only touch your hair but also your heart.
As hairstylists, we can tell you  stories that will make your hair curl.
Beauty comes from the inside. And by inside we mean inside a hair salon.
THEY HAVE CONFIDENCE IN US
We have successfully built a large portfolio of unique clientele, including politicians and celebrities.
We give our clients absolute perfection to the highest standards of beauty and hair mastery.
We think differently. A team that is obsessed with beautifying, women and men.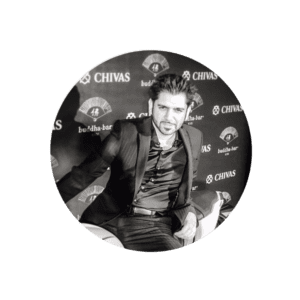 ERSAN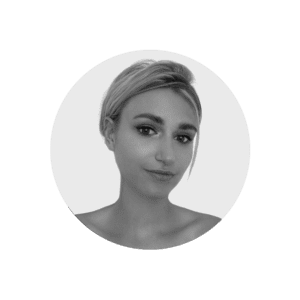 VIRA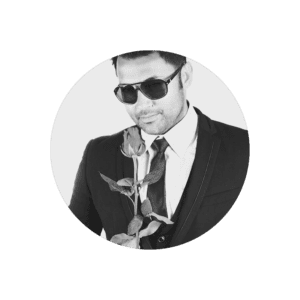 ANGEL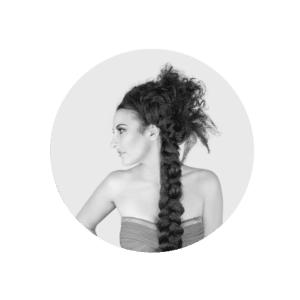 DIANA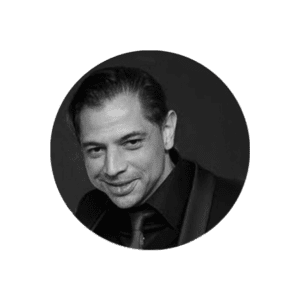 ADMIR