A quality and know-how:
The Calista Coiffure team listens to your needs to offer you a tailor-made experience consistent with your expectations. 
Because femininity is above all about beauty and appearance, our team of hair experts does everything possible to provide you with a unique service.
Calista Coiffure hairdressers/ambassadors welcome you and advise you with subtlety to affirm your femininity and sublimate your natural beauty.
Combining style and mastery, you benefit from the services of recognized experts in the world of beauty and hairdressing.
Discover below the list of our services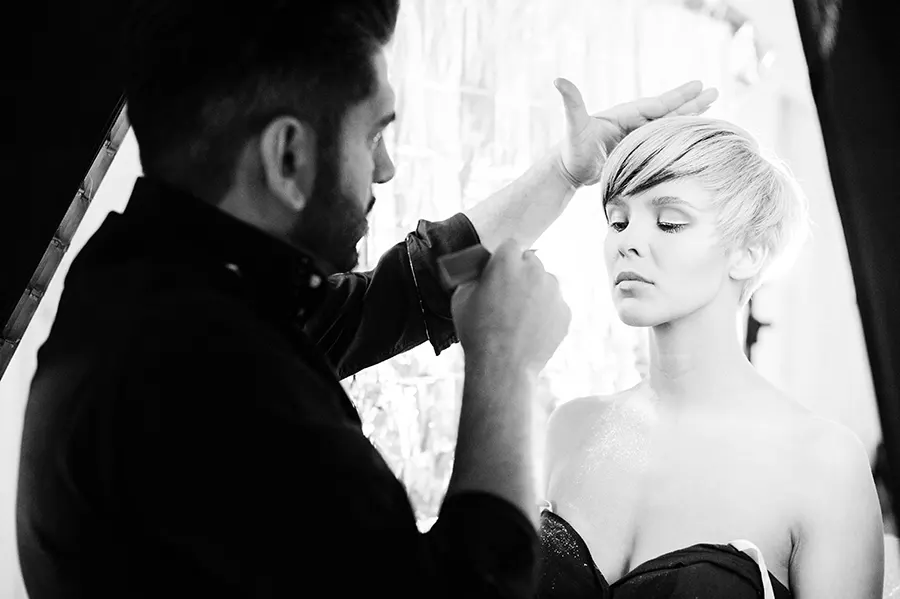 Cut and style

from 80 CHF

Shampoo, care, cut and style

Shampoo, care and styling

from 43 CHF

Kerastase care

from 12 CHF

Blow-tox and care Myriam•K

from 200 CHF

Semi-permanent coloring (gloss)

from 100 CHF

+Brushing

Permanent coloring and brushing

from 120 CHF

Natural coloring Goldwell Elumen

from 60 CHF

Styrofoam - brushing

from 120 CHF

with gloss

Keratin smoothing

from 300 CHF
Shampoo, cut & style

from 48 CHF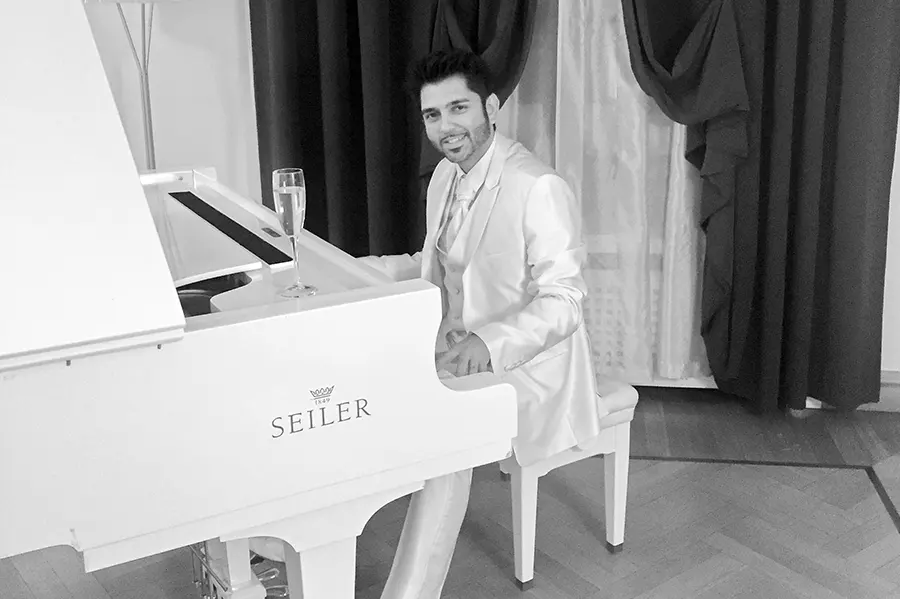 * The rates are given as an indication, a supplement may be requested depending on the length or thickness of the hair. If you wish, a customized estimate will be proposed to you on the spot before each service
Due to the increase in the number of appointments not honored, any appointment not cancelled at least 24 hours before will be partially charged.